- The number of open workshop seats will be limited due to current government restrictions -

If you would prefer to get the information 1:1 click here for an appointment
Attention Severe Back Pain Sufferers, Free Event For You
Get Back to Normal Naturally Without Medications, Injections or Surgery.
Tuesday, Sep 22nd
6:30 PM
3385 Veterans Memorial Highway Suite I Ronkonkoma, NY 11779
Enter Your Info Below To Register For The Workshop

We value your privacy and would never spam you
Go to the Lower Back Pain Workshop and Learn:
1

The Biggest Mistake Low Back Pain Sufferers Make

2

The Three Most Common Causes For Low Back Pain

3

Three Strategies to Reduce Back Pain
Who​ is​ the​ Workshop​ For?
The​ Low Back Pain Workshop​ is​ for​ people​ suffering​ with​ low back pain​ who​ are​ looking​ to​ feel normal​ again​ and​ heal​ naturally​ without​ medications,​ injections​ and​ surgery.
Do​ you​ have​ back ​pain​ when​ you:
1

Sit for long periods of time?

2

3

4

5

6

7

Do​ work​ around​ the​ house​ or​ yard?

8
What Do Others Have To Say About The Back Pain Workshop?
"I went to Panetta Physical Therapy after a car accident. This place is wonderful! The staff is so nice and accommodating. They make you feel comfortable when you need it the most. The physical therapists are skilled and really do a great job. I felt like they really listened to me and met my needs. When I walked in I was in a lot of pain and had very limited range of motion. A couple of months later I am doing great and back to normal! Would definitely recommend. Thank you!"
Jennifer Calle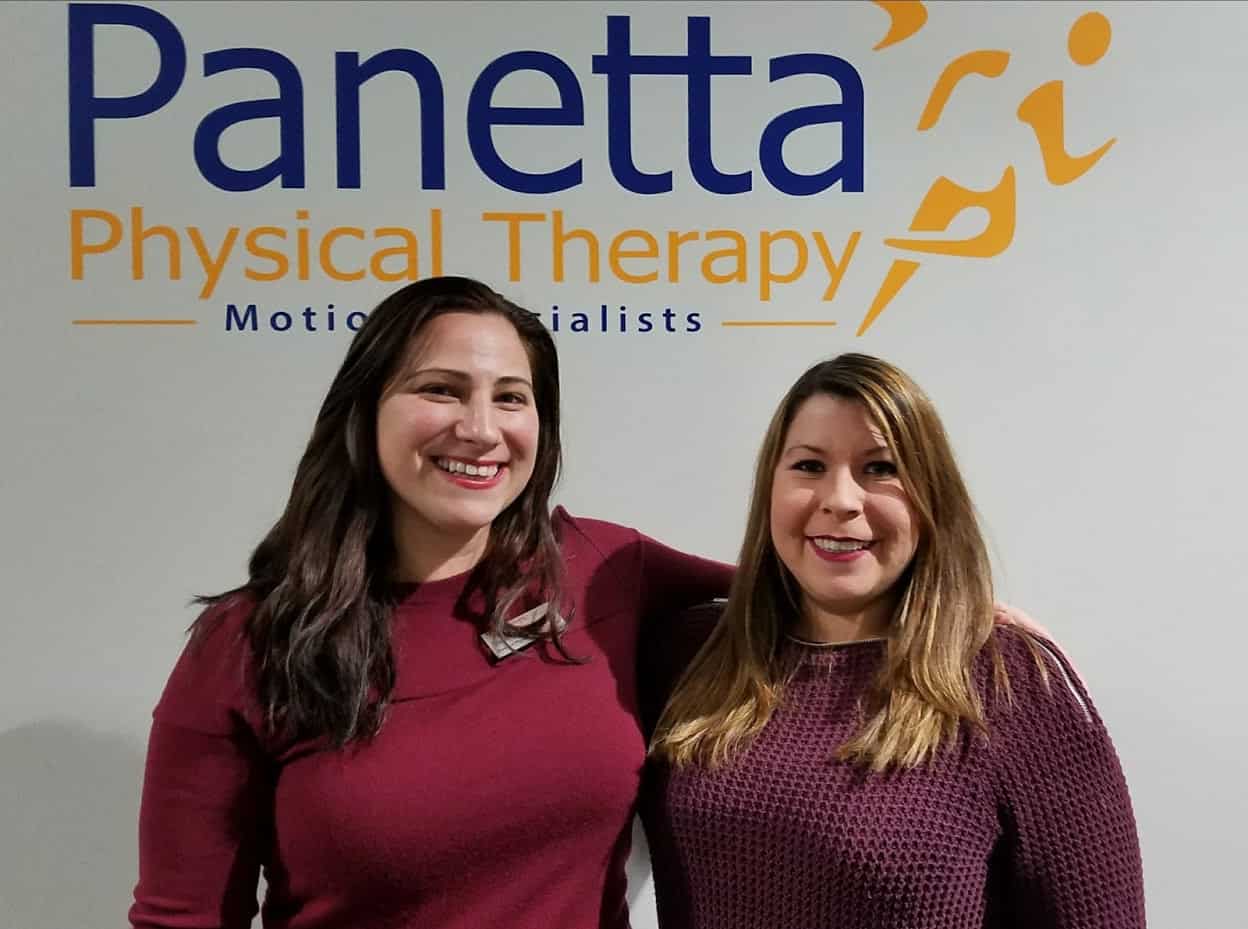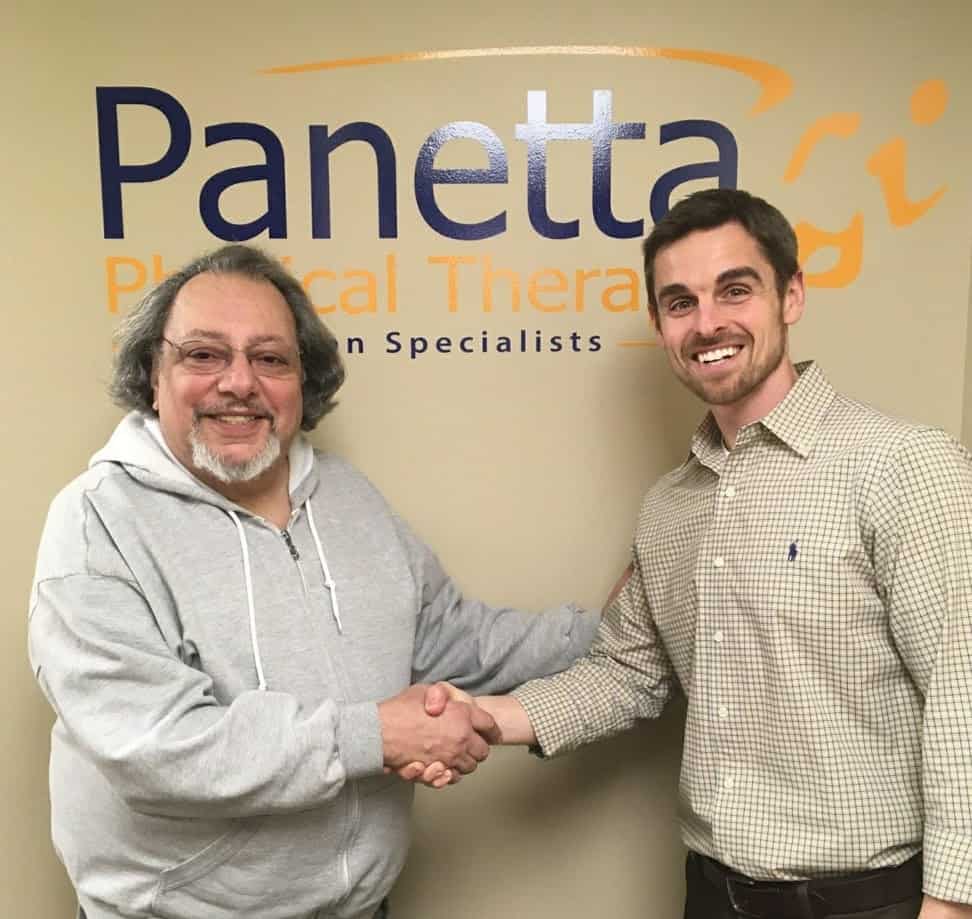 I am much improved from when I first started. I Had Back pain most of the time and with Joe's skillful hands he eliminated a lot of it, it went from fairly constant to occasionally with much less discomfort, he really did a wonderful job.
Armen Enkababian
I came here with lower back pain that prevented me from sitting and standing comfortably. Now I have no pain at all and no restrictions thanks Joe! Feeling 100%
Melissa Smith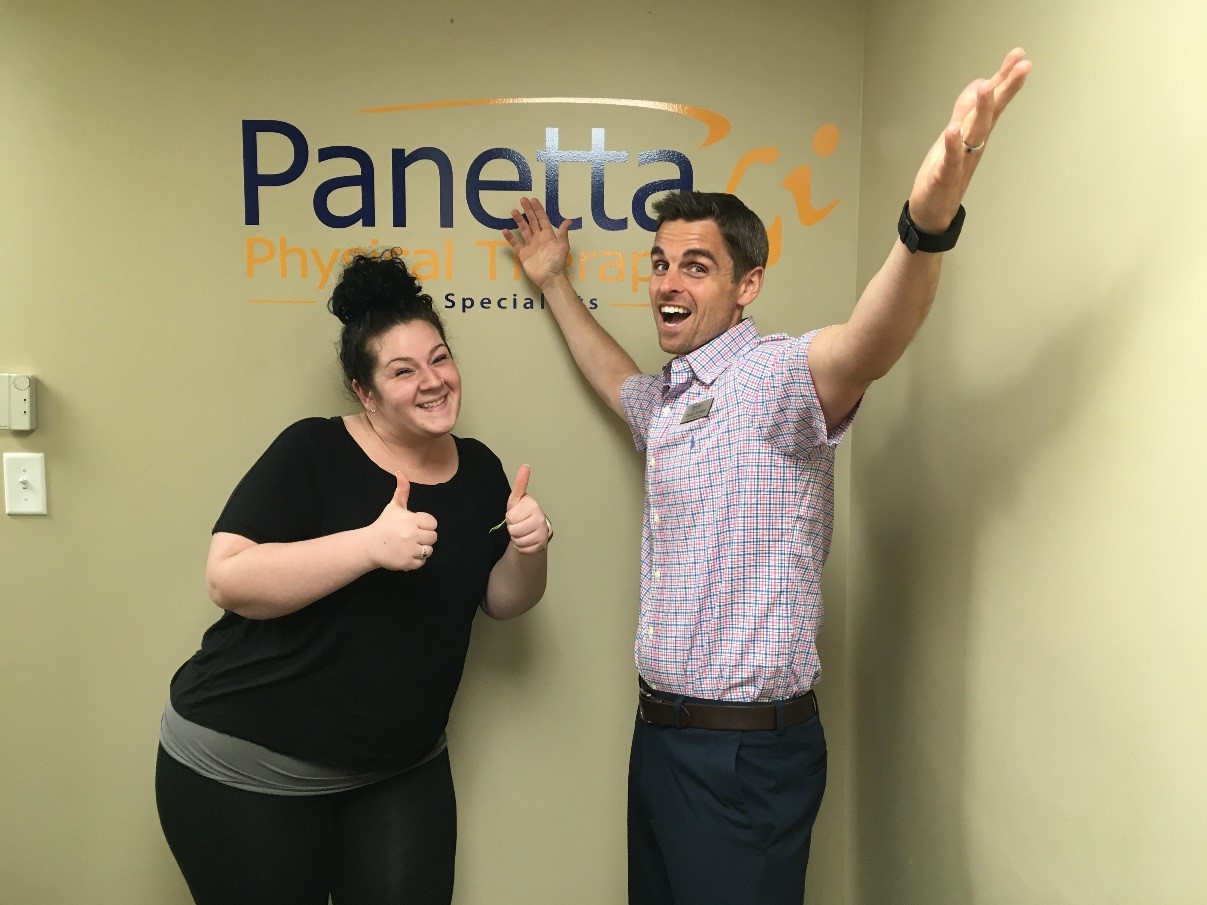 We have limited spots available and space will fill up fast, so register now to avoid missing out.
Enter Your Info Below To Register For The Workshop

We value your privacy and would never spam you